Civil Lawsuits Rising In Maricopa County 10-25-2010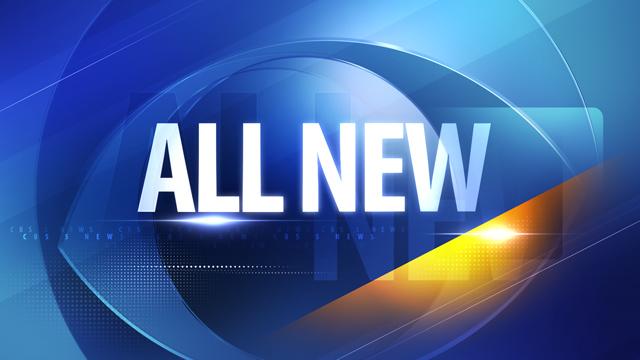 Jason BarryReporter, KPHO.com
PHOENIXThe number of civil lawsuits is on the rise across the Valley, according to Maricopa County Justice Court Judge Frank Conti.
Conti has stacks of civil litigation lawsuits sitting on his desk.
"It's been a dramatic increase in civil lawsuits," said Conti. "Mostly unpaid credit card balances, unpaid homeowners association dues, unpaid personal loans and unpaid rent."
Conti said that his Dreamy Draw Court in North Phoenix is averaging more than 150 civil lawsuits a week. That's an increase of 20 percent over the past two years, and other courts are just as busy, he said.
Jeff Peltz is about to file a lawsuit suit against a Senior Care Center that he claims owes him hundreds of dollars.
"They refuse to refund money that is due to us and we feel, according to the lease, they owe us a half-month rent and they insist they don't," said Peltz.
According to Conti, the big jump in civil and small claims suits is directly linked to the faltering ecomomy.
The judge said that with folks struggling to get a job and pay bills, Justice Court is a fairly inexpensive way to try and get money back that someone is rightfully owed.
"In a bad economy, people have less money and they tend to fight about it and this is where they do it," Conti said.
The cost to file a civil lawsuit in Justice Court is $80.
Conti said that a civil lawsuit is when the claim is $10,000 or less.


Copyright 2010 by KPHO.com. All rights reserved.This material may not be published, broadcast, rewritten or redistributed.