Drive-by shooting suspect: Cameron Taylor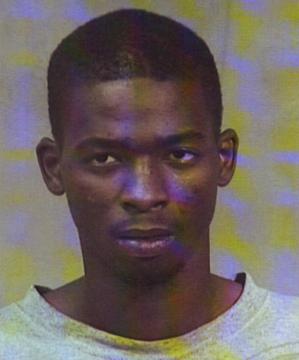 This week's Manhunt Monday Most Wanted Fugitive is considered armed and dangerous and is wanted on four counts of attempted first-degree murder in a drive-by shooting.
The target is identified as Cameron Taylor. He is wanted for getting into a rolling gun battle with rival gang members in March of 2009.
Police said Taylor and two other men drove down 16th Street shooting from the car and killing an innocent bystander.
Gilbert Leon was driving home from having lunch with his nephew when he was shot and killed.
Anyone with information is asked to call Silent Witness at 480-WITNESS (480-948-6377). A reward is being offered for information leading to Taylor's arrest.

FUGITIVE INFORMATION:

NAME: Cameron Taylor

AKA: Maurice Taylor

NICKNAME: Woo

HEIGHT: 5'11"

WEIGHT: 150 lbs.

HAIR: Black

EYES: Brown